Web design is just one of the many services I offer.  Getting your business online of course involves your site, but also can include: email marketing, social media, building a community, marketing funnels, setting up an ecommerce shop, and connecting all of these pieces so they work together.
Some of my clients just come for a web page, but for many, I help get their whole online presence up and running.  I can help you untangle the frustrating web of online tech so that you can spend time creating content & products, and serving your clients and customers.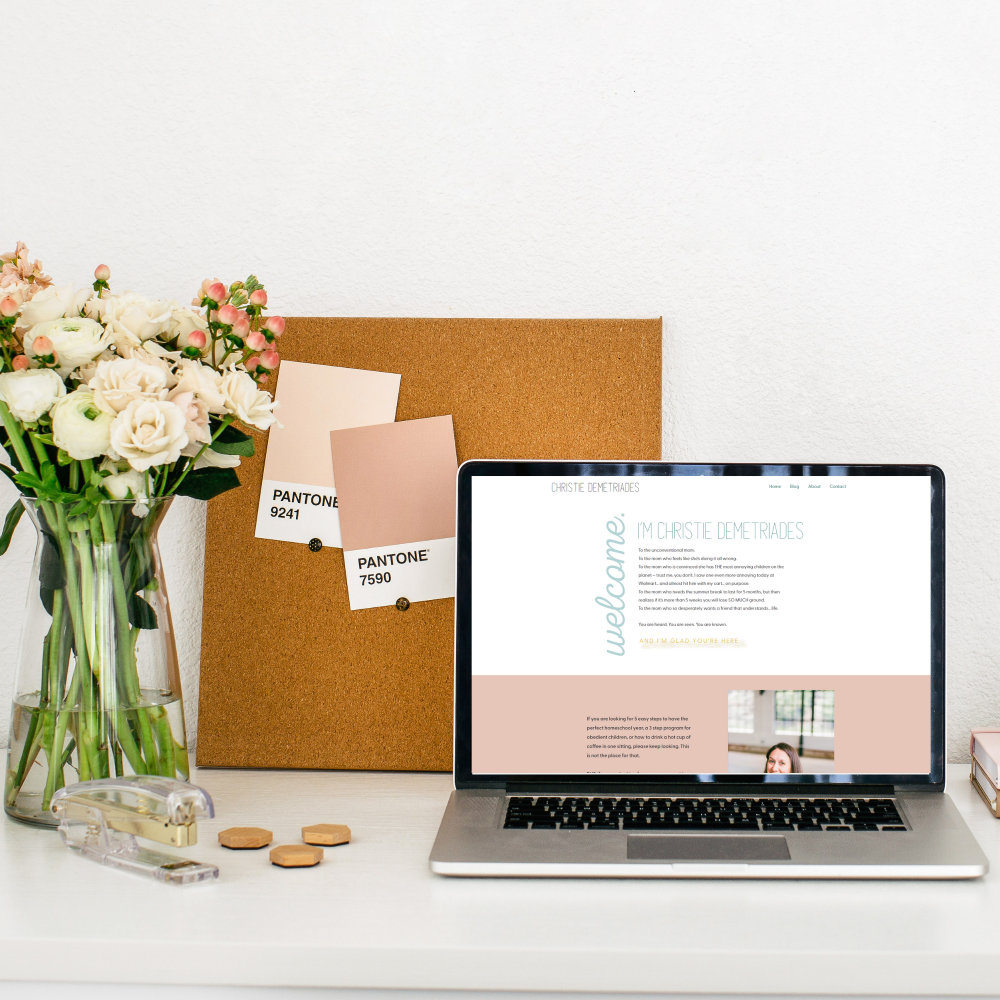 All
Web Design
Tech Integration
Technical VA Work
What people are saying...
Stephani is wonderful! She executed every change I requested in a timely manner. Her patience with my process reassured me that I could make changes until the website was all I wanted it to be. I'm so thankful I found her!
Stephani is everything I could ask for in working with a website specialist. She made my overwhelming website transition a painless process, giving me one simple step at a time. She worked at lightning speed and anticipated issues before they even become issues. She is my go-to for anything website or technology-related!
Stephani is a life-saver! During the setup of my website in Kajabi and my move from MailChimp, she was efficient and patient - extremely knowledgeable - and literally saved me at least a month\'s worth of time. I will definately be working with her again.